MODern Times with a Nostalgic Touch
Remember the golden era of film when movie studios were kings, and everything was made in massive studios? Modern times call for modern tools, but the passion for the arts remains. Enter Mod Tech Labs, your newest partner in crime (and M&E production).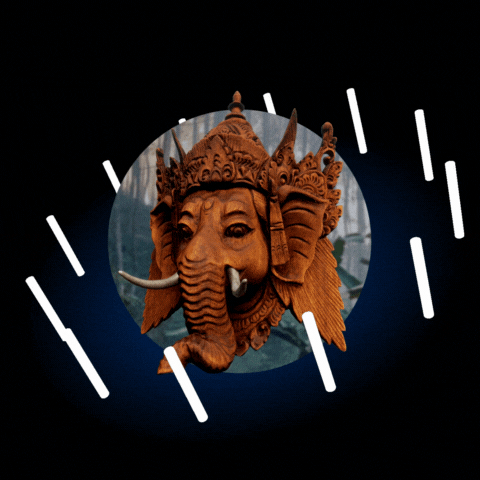 There's a reason they call it the entertainment industry – it's about time, quality, and innovation. But when the process becomes as cumbersome as a classic reel of film, MOD comes to the rescue. We redefine 3D content creation and optimization, making it faster, easier, and not to forget, smarter. How? By automating the nitty-gritty, ensuring playback perfection, and delivering content that has a soul. Empowering creatives is the name of the game.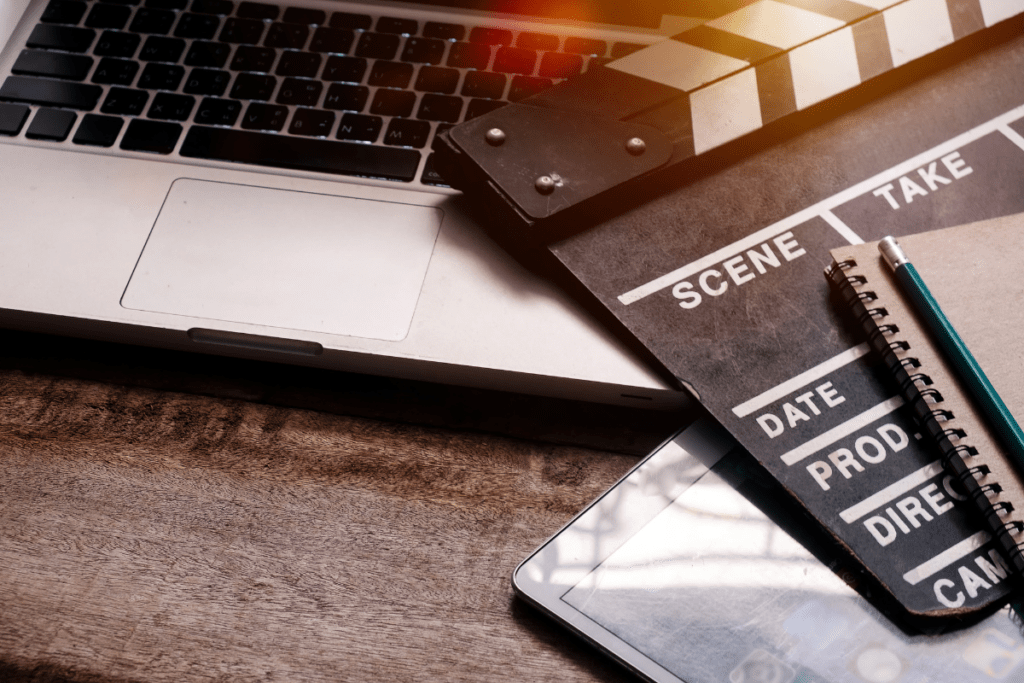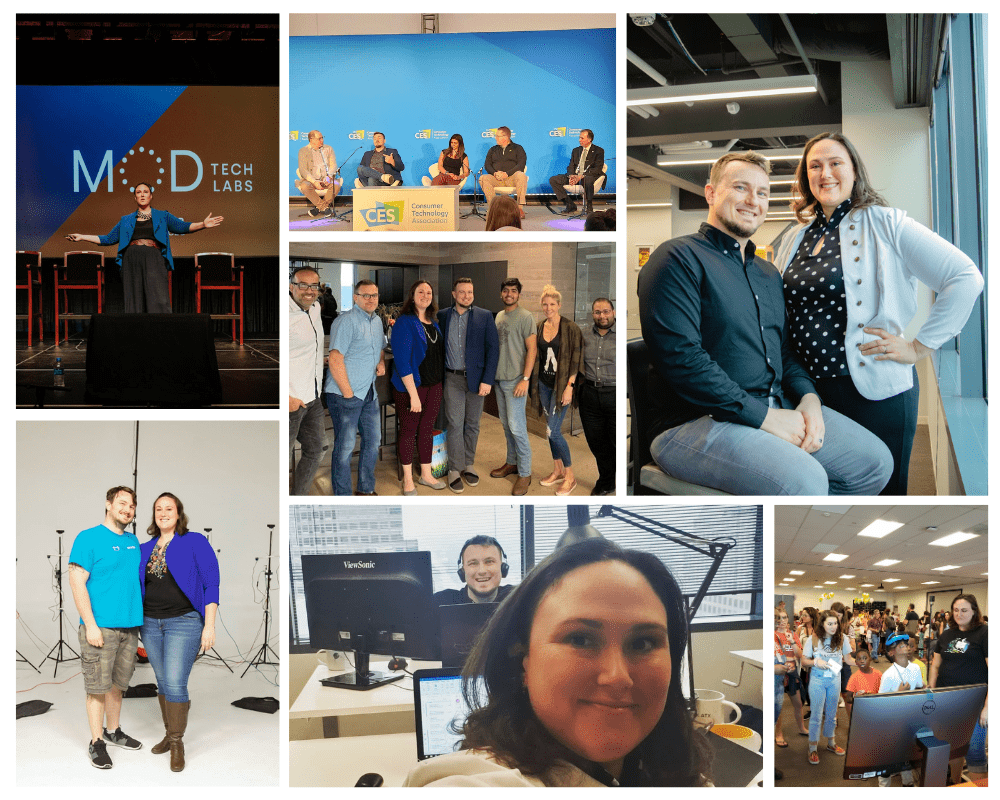 Over 15 years in entertainment and tech gave us a behind-the-scenes peek into the world of legacy tools and processes. And honestly? We weren't fans. So we drew from our expertise, channeled our inner superheroes, and created MOD – to bring a touch of realism to digital realms. We embarked on a journey to up the ante for content at scale, all while keeping it simple and clean.
The Issues We (Help You) Dodge
3D content isn't just about pressing 'render' and hoping for the best. Current methods are stretched thin – outdated processes, talent shortages, and an overly complex tech stack. But with MOD, think of it as having a savvy assistant who can get coffee, schedule meetings, and also code in five languages.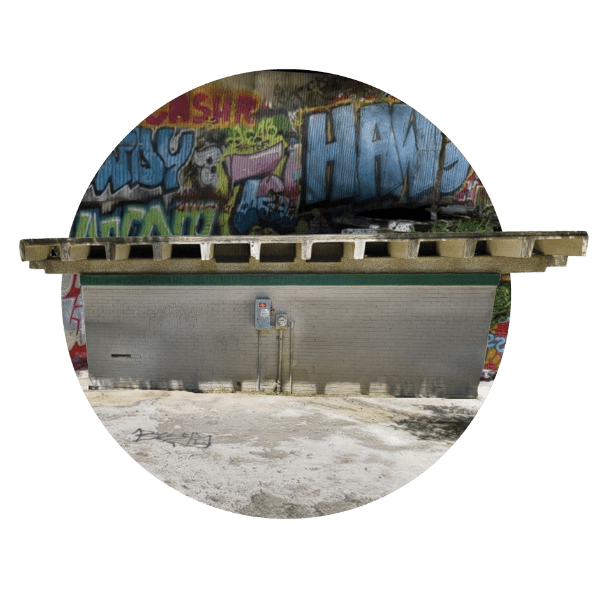 SCALABLE, SMART, & FRIENDLY
MOD Unreal Plugin
Bridging the gap between what's created and what's needed. Ensuring quality is uncompromised, no matter the platform.
MOD Pro
Whether you're looking to perfect a green screen shot or nail a crane shot, our suite of tools cater to every need.
At our core, we're more than just tech. Partnering with organizations such as Girls in Tech and Seedling Foundation, we aim to build, educate, and support. With accolades from the likes of NVIDIA and Intel, we're making waves, but our true pride lies in building a diverse, inclusive, and ethical tech landscape. Checkout some of our other partners and industry groups.
Meet the Brains Behind the Operation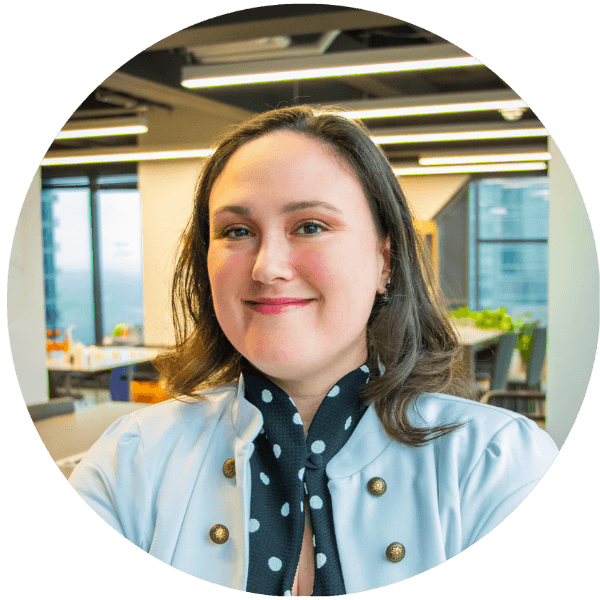 A force to reckon with, Alexandria's vision of fusing tech and creativity led to Mod Tech Labs. Designer by heart, tech enthusiast by choice, she's the fearless leader we all need.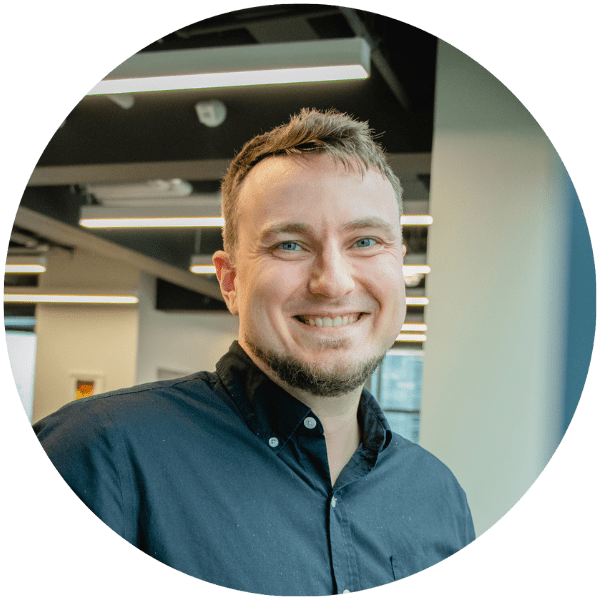 Developer extraordinaire and an excellent speaker to boot, Tim's vast experience has sculpted MOD to resonate with the inner workings of the entertainment industry.
Our Story, Chapter by Chapter
Why MOD? Our Culture Pillars:
Keep up with the latest from MOD
Keep up with the latest from MOD