Welcome to the MOD Tech Labs Press Kit. This page is designed to provide members of the media, journalists, and industry professionals with easy access to resources and information about our company. If you need any additional materials, please feel free to contact us.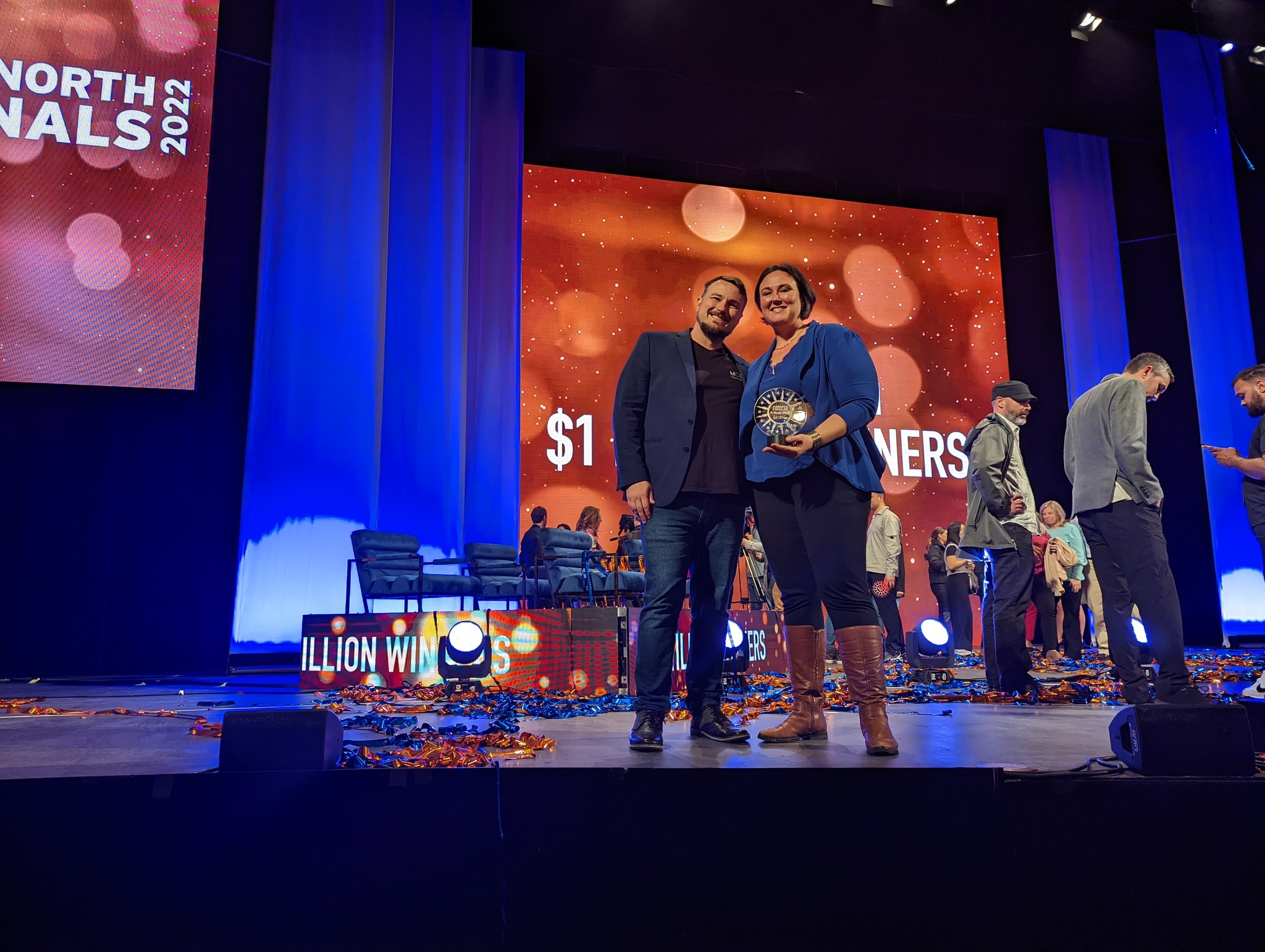 Austin, Texas
Buffalo, New York
Experienced team of technologists and entrepreneurs who have been building world-class products and experiences in the media and content space for over 20 years including work for NBC Universal, Sony Pictures Imageworks, Intel, KMPG, and more.
CEO, Co-founder: Alex Porter
CTO, Co-founder: Tim Porter
MOD makes 3D content that is faster and better quality for entertainment companies. Our AI-powered automation enhances 3D workflows to minimize skill requirements, time, and costs.
MOD Unreal Plugin creates an Optimization Profile for each stage to simplify consistent real-time playback. MOD automates real-time scene optimization making assets more performant and high quality.
Accolades
Startup Success
Press
Blogs and Podcasts
Accolades
Startup Success
Press
Blogs and Podcasts