Automated AI-powered processing solutions to minimize skill requirements, time to deliver, and costs to make 3D content with MOD.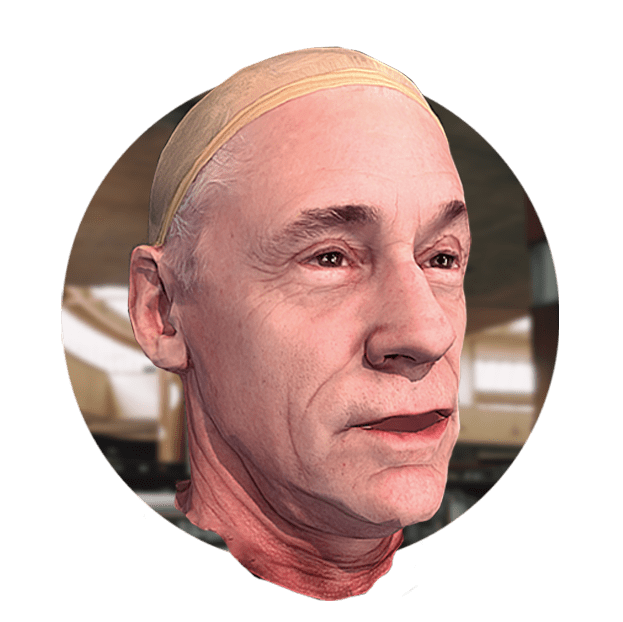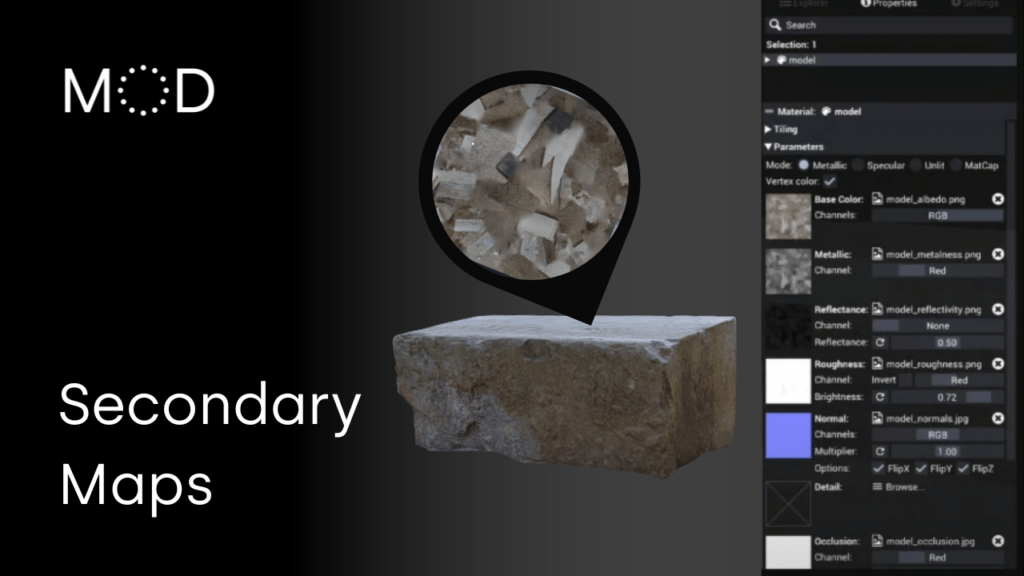 Get tunable layers for 3D assets for a natural look in any game engine scene. One-click albedo, roughness, specularity, normals and more.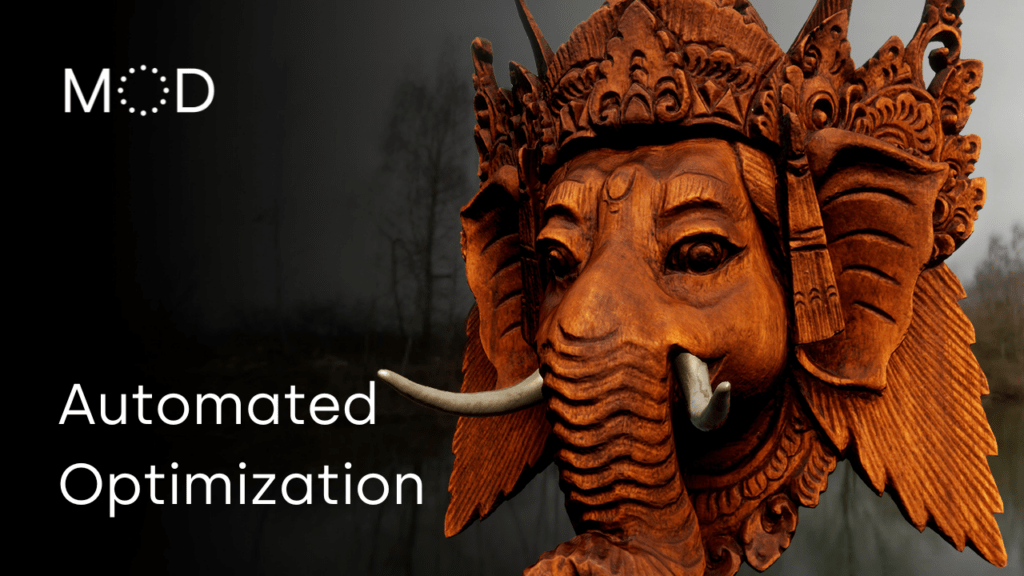 Watch the YouTube demos that showcase the MOD automated tools for any 3D workflow. The output is open file types ready for any device.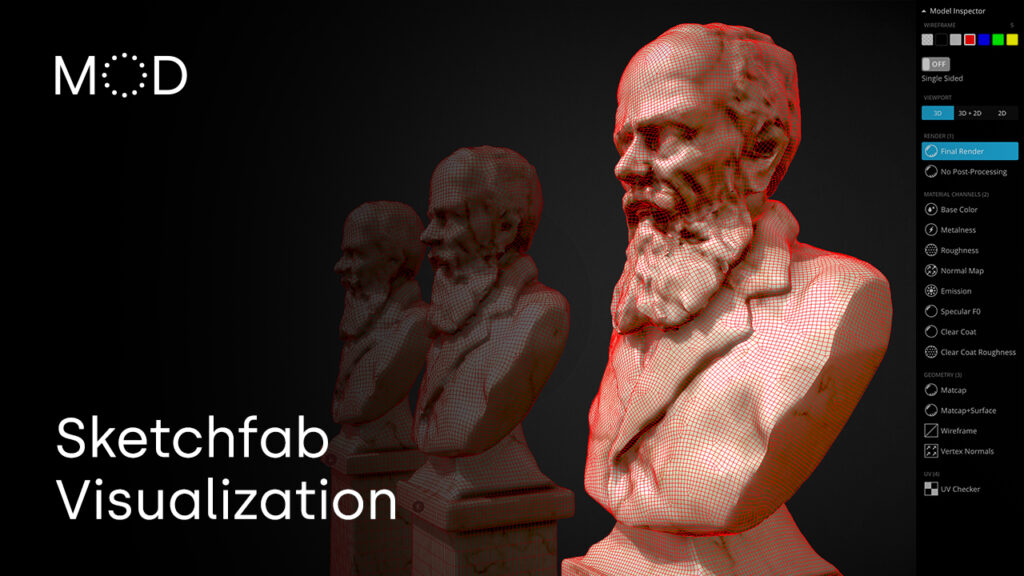 Dig into the details of our demos including wire frames, polygon count, resized textures, and a wide variety of people, places, and objects. EXECS & PRODUCERS ARE TALKING
MOD's process for asset optimization has ultimately put us in the "we can do anything" territory. They allowed us to save cost on FPS performance by taking a few large assets we had in our scene and reducing the file size to fractions of the original mesh. It genuinely saved us a few days of work and looked great. We couldn't have been more happy!
"MOD is not a want platform, it's a need platform."
We had a big project on a tight deadline and decided to use MOD's services. The turn around for optimization was fast and the final scene performed great. We're planning to use MODs services for everything moving forward.
"Game changer. Gaaaaame changer."
"MOD's 3D volumetric faces are gorgeous."