BLOG POSTS AND CASE STUDIES
Explore the latest trends, industry insights, and valuable information to help you navigate the ever-evolving world of MOD.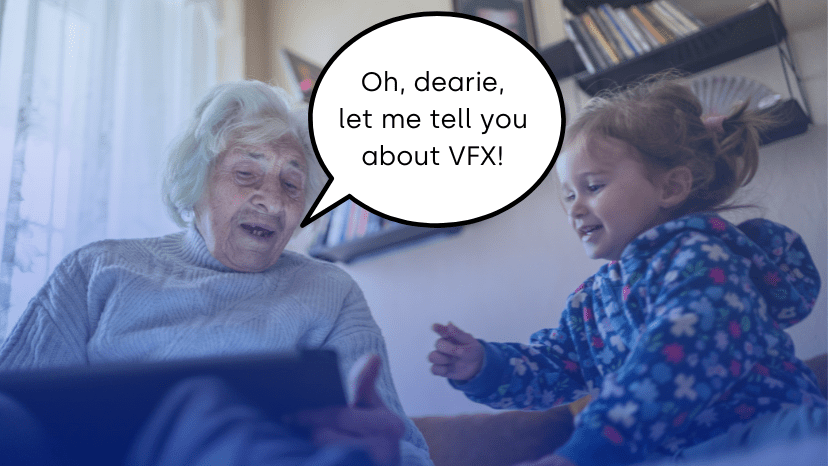 Blog Post
Well, my dear, gather around. Grandma has a fascinating tale to tell you tonight, one of dreams and creativity, and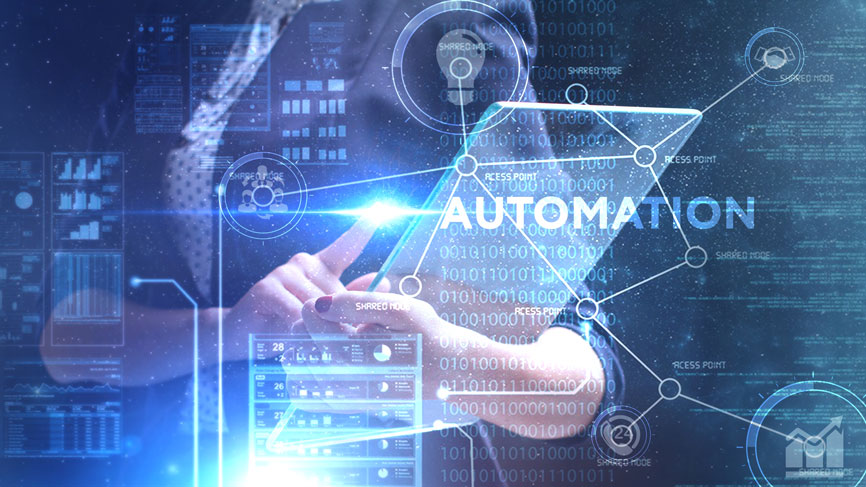 Case Study
This project was a pilot to create a digital backlot using existing imagery data from LiDAR and photogrammetry.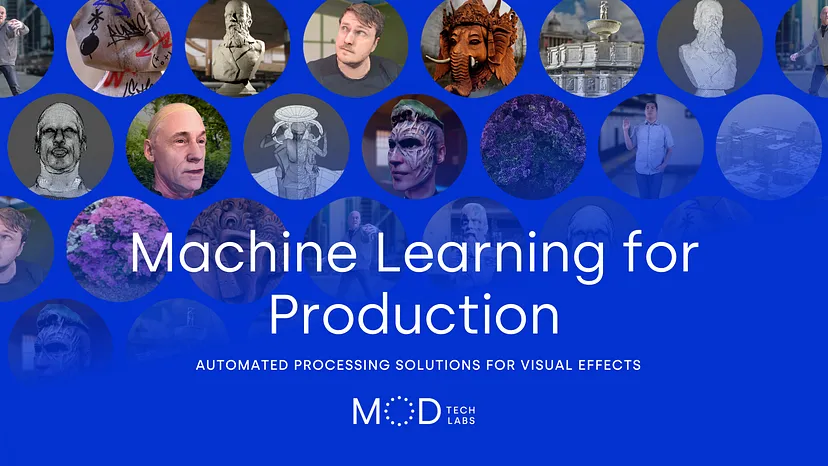 Blog Post
There are a myriad of different ways that machine learning can be used for production.